Beck Water delivers sustainable and innovative water and wastewater solutions for municipalities and business.
Beck Water partners with business, government and councils to find solutions for Australia's water challenges.
With a history of Development and Utilities dating back to the 1960's in Australia, the Beck family name is synonymous with quality and service delivery. At Beck Water we partner with reliable local & international manufacturers to bring solutions to the Australian & New Zealand markets. Our company values are Quality, Reliability and Customer Service, to achieve this outcome we focus on ease of business by providing quick pricing, engineering support, stock and aftermarket support with service and spare parts. At Beck Water the Difference is Clear.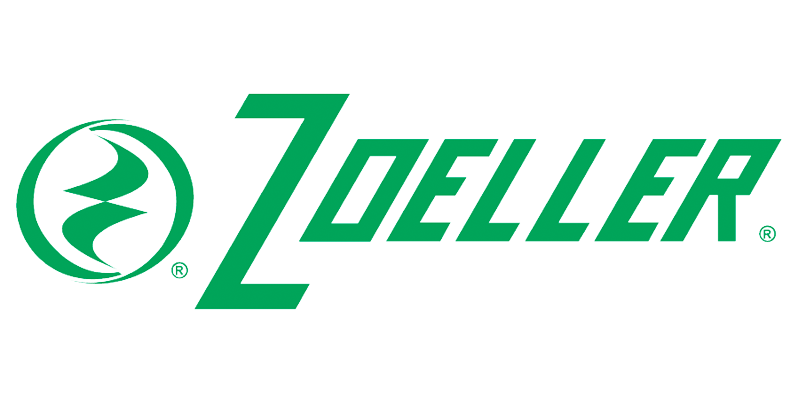 Headquarters: USA
Founded: 1939
Applications:
Wastewater, Rainwater & Stormwater, Pressure Sewer, Domestic Toilet Macerators, Lift Stations & Packaged Solutions
Headquarters: Australia
Founded: 2023
Applications:
Wastewater, Rainwater & Stormwater, Packaged Solutions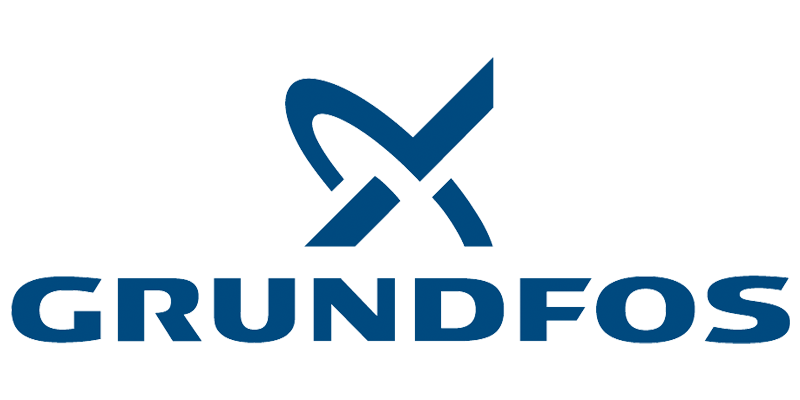 Headquarters: Denmark
Founded: 1945
Applications:
Wastewater, Rainwater & Stormwater, Dosing, Booster Sets & Packaged Solutions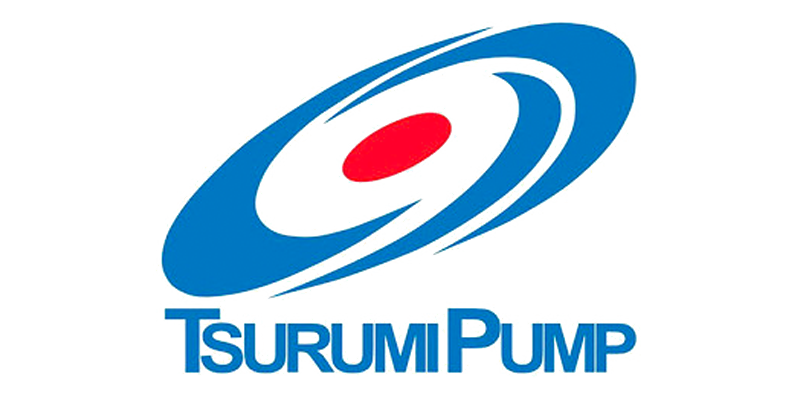 Headquarters: Japan
Founded: 1924
Applications:
Wastewater, Packaged Solutions