Package Pump Station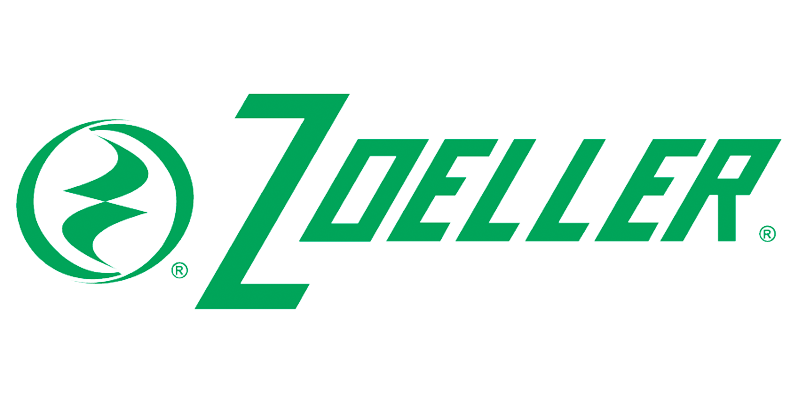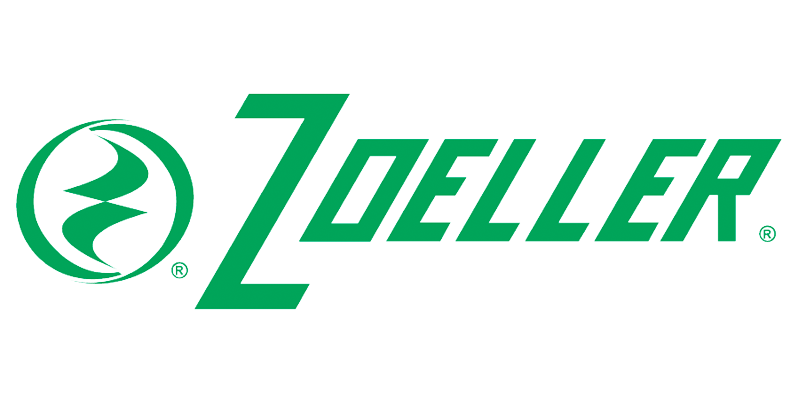 Our state-of-the-art pump stations are designed to handle even the toughest sewage and wastewater demands, with customizable options to fit any residential, commercial or industrial application.
Our pump stations are built to last, with durable materials and advanced features that ensure reliable operation and minimal maintenance. We use only the highest quality components and cutting-edge technology to deliver optimal pumping performance, even in the harshest conditions.
At Beck Water, we understand the importance of sustainability and environmental responsibility. That's why our systems are designed to conserve energy and reduce water waste, while still providing the highest level of performance and reliability.
Our team of experts is dedicated to providing exceptional customer service and technical support, helping you choose the right system and offering guidance every step of the way. We also offer regular maintenance and repair services, ensuring your system remains in top condition for years to come.
Request Information