Pressure Sewer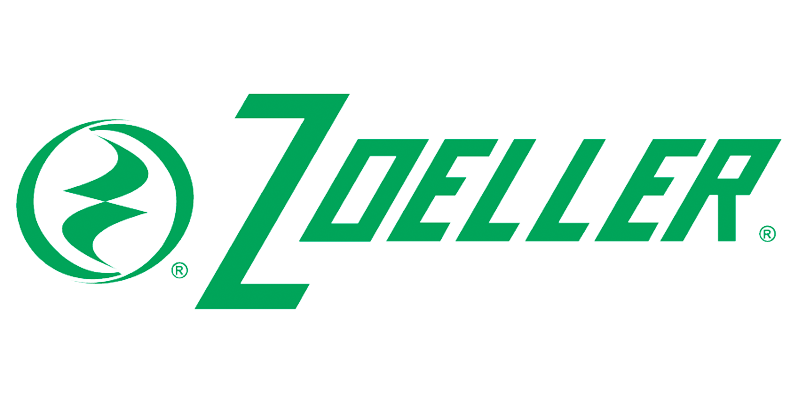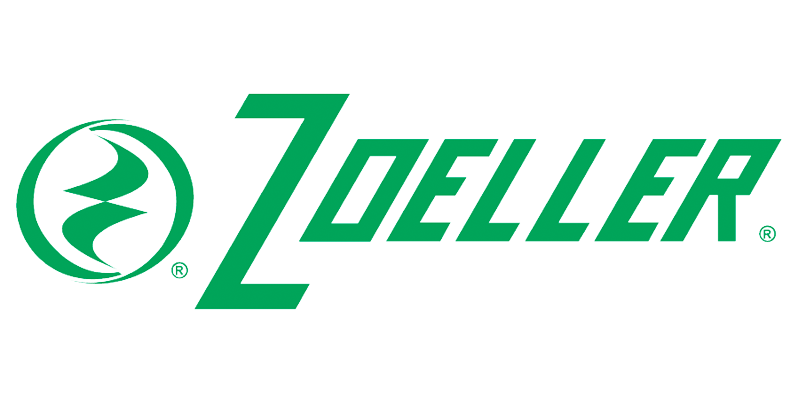 Zoeller Pressure Sewer Solutions – the ultimate solution to your wastewater management needs!
Our cutting-edge technology and superior engineering ensure that you never have to worry about clogged pipes or overflowing sewage again. Our pressure sewer systems are designed to handle even the toughest sewage and wastewater demands. With a range of customizable options available, our systems can be tailored to fit any residential, commercial or industrial application.
Our products are built to last, with durable materials and advanced features that ensure reliable operation and minimal maintenance. Our systems also have the added benefit of being environmentally friendly, using less water and energy than traditional sewage systems.
At Zoeller, we pride ourselves on providing top-notch customer service and technical support. Our team of experts is always on hand to answer any questions and offer guidance on choosing the right system for your specific needs.
Request Information